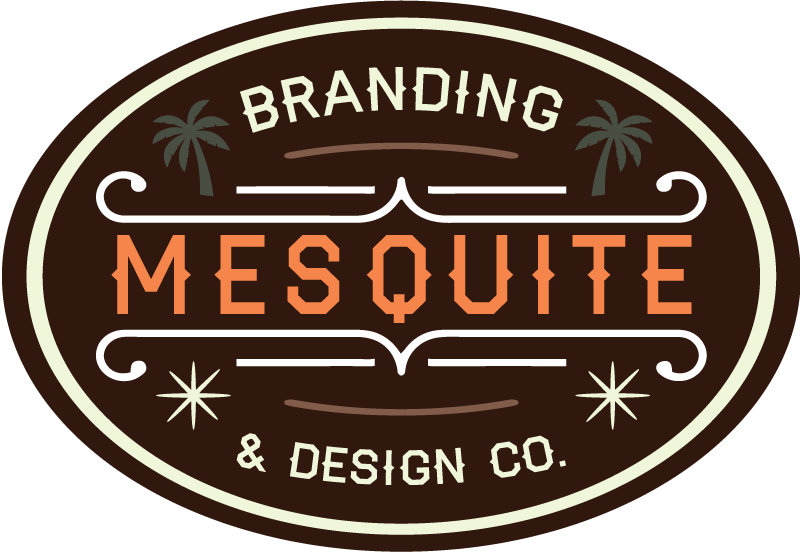 About Mesquite Branding
Mesquite Branding is a newly established digital marketing company serving the greater Mesquite region. A husband and wife owned team, Dustin and Jessica Berg recently relocated from Washington state after their award-winning advertising agency was acquired by a larger firm based in Silicon Valley. As experienced entrepreneurs, they look forward to growing another new business by helping to offer you ways to grow yours. Mesquite Branding can elevate your company branding through the development of consistent, effective messaging, proven online advertising techniques, and premium graphic and web design.
Comprehensive Branding For Your Business
We specialize in working with small businesses in and around Mesquite, Nevada.
Contact us to discuss how we can help you.